Ready for Football Season, of course you are and score many more touchdowns with 0% offers and some with cash back!  
Great and you drive a new Eco Sport, F150, or Expedition today all the way to Game Day!!  Who let the dawgs out, we didn't
but we can help get you there in your new Ford from Sunbelt Ford Albany!! Woof Woof!!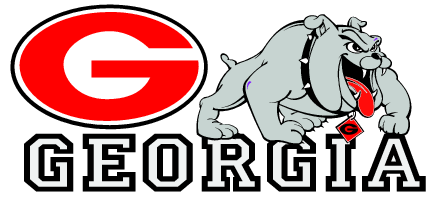 Go Dawgs!!!